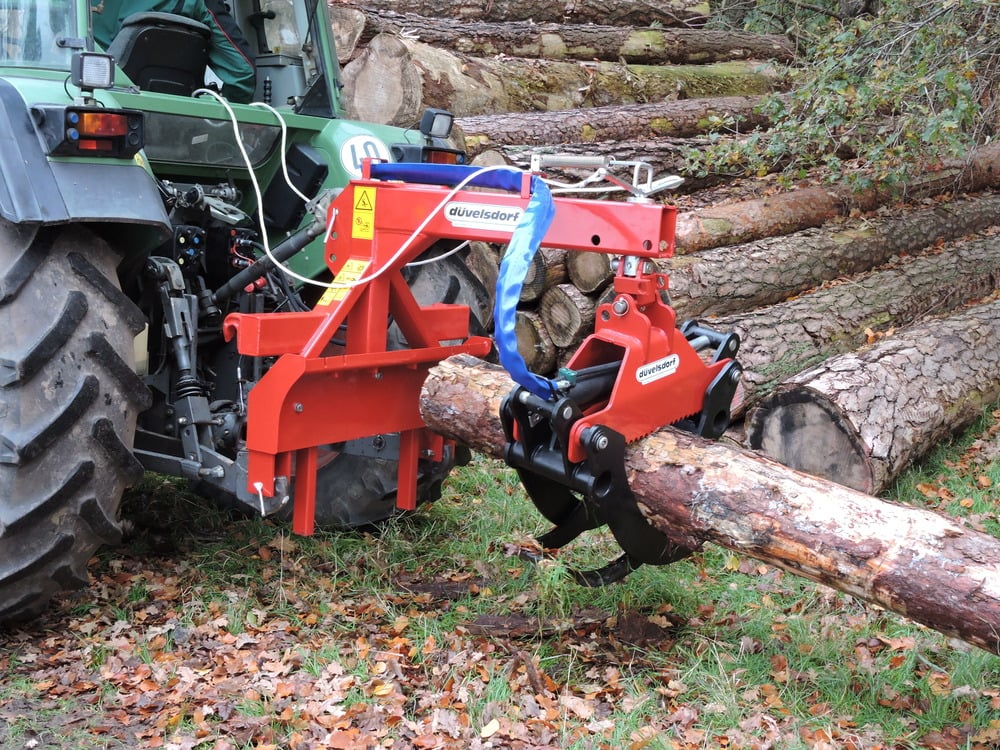 Log gripper combi

The com­bi­na­ti­on log gripper has both a front loader EURO at­tach­ment and a 3-point at­tach­ment CAT 2.

The robust multi-purpose blade with chain slots can be used for stacking tree trunks, pushing them together and lifting them. The robust frame design offers many coupling options that are suitable for any tractor.
The gripper can be either rigidly or pendulum-suspended. A perfectly safe con­ver­si­on to the rigid version is possible without tools by simply inserting the locking bolts. It is not necessary to dismantle the gripper.
At a glance

Min. gripper opening: 200 mm

Max. gripper opening: 1560 mm
Cylinder closing force 9000 kg
Pendulum-mounted in universal joint!
Tractor rating from 44 kW
1 DW con­nec­tion required
Optional
Hydraulic drive for gripper

Advice
Min. oil flow rate 20 l

Max. oil flow rate 60 l
Max. pressure 180 bar. If these values are exceeded, then the flow control vlave must be fitted!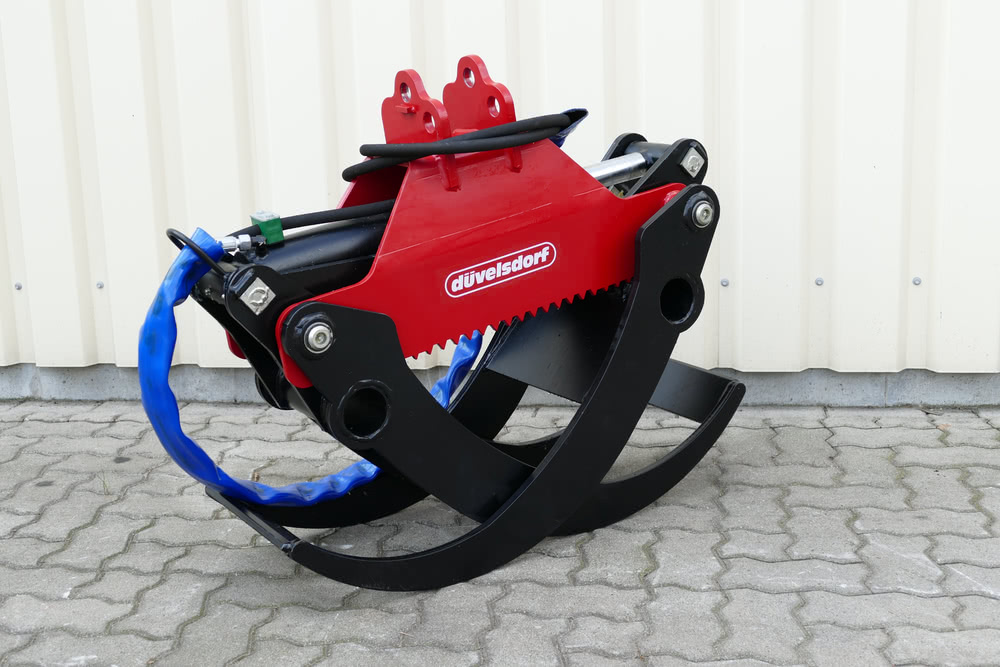 Grab for log gripper DFK Combi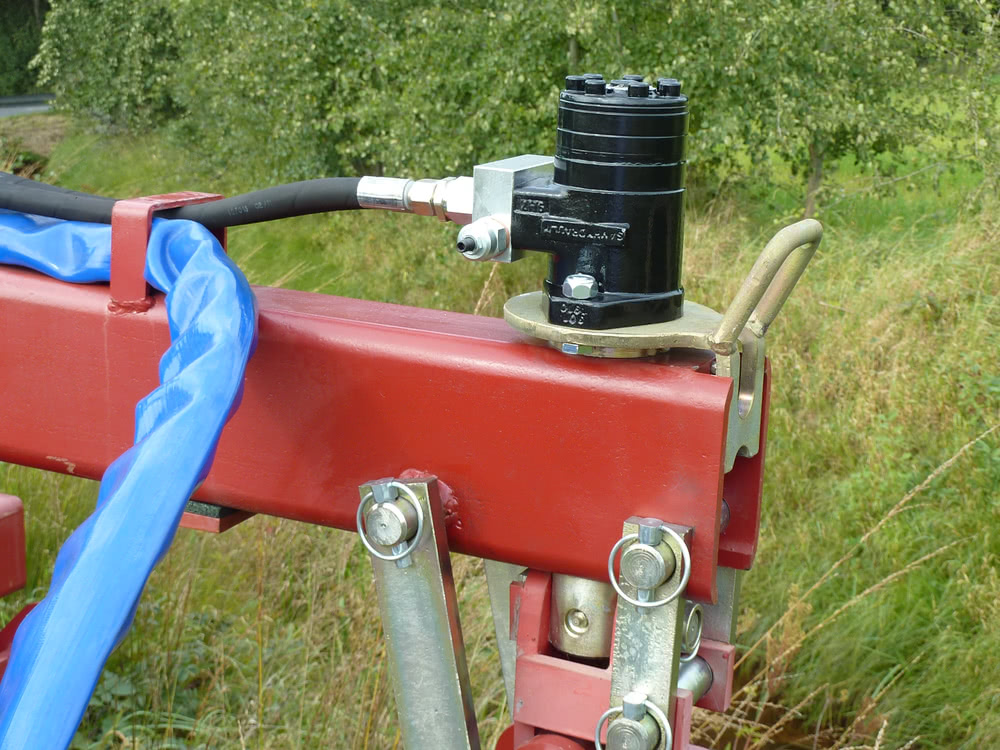 Hydraulic drive log gripper DFK Combi

| | | | |
| --- | --- | --- | --- |
| de­si­gna­ti­on | kg | pg | art.no. |
| Log gripper DFK Combi | 285 | 35 | 23370 |
| Grab for log gripper DFK Combi | 169 | 35 | 23160 |
| Hydraulic drive log gripper DFK Combi | 15 | 35 | 23175 |